With the help of our cerebral palsy lawyers, you can begin building a solid case for your claim. The costs of managing your child's cerebral palsy can take a huge financial toll on your family. You shouldn't have to face emotional, mental, and economic turmoil due to the mistakes of medical professionals.
Don't Fight Your Cerebral Palsy Claim On Your Own
According to the National Institute of Neurological Disorders and Stroke, there isn't one set treatment for cerebral palsy, and there is no known cure. Unfortunately, this means you can spend months and even years trying to find the right combination of treatment, therapy, and psychological counseling to help your child.
All of this can rack up expensive financial and emotional damages. You shouldn't have to choose between financial ruin and getting proper medical care for your child. We know this isn't right, and our lawyers will dedicate themselves to helping you get the compensation you need.
Why Should I Hire a Cerebral Palsy Lawyer to Help Me?
Having a cerebral palsy lawyer by your side can significantly increase your chances of receiving compensation for your claim. This is because lawyers do much more than just representing you in court.
Gathering Evidence and Building a Case for Your Claim
A great bulk of the work needed to win compensation is actually in the preparation. Many people assume that claims get won with careful arguing and negotiation. While that is true, that's only part of the whole process.
To convince stubborn insurance companies or the jury that you deserve a settlement, you need to have strong evidence and an equally strong case supporting your claim. Our attorneys will gather all your medical records, consult with experts, and help you understand all options that are available for your claim.
Fighting Back Against Insurance Companies
When you file a claim to sue for negligence, you need to prepare yourself to face off against insurance companies. Hospitals and doctors often have strong legal representation and insurance that covers them in the event of a malpractice-related lawsuit.
Even though insurance companies exist to help victims recover settlements, that doesn't mean they make it easy. Expect tough resistance to your claim and adjusters downplaying the severity of the damages you and your child have sustained. However, with assistance from our cerebral palsy attorneys, you can balance the terms during negotiations or trial.
Calculating Your Damages
Calculating economic damages such as lost wages, assisted living services, or medical expenses are pretty straightforward. All you really need to do is save your invoices and receipts, then add them all up to get the total. The real difficulty comes in calculating non-economic damages such as:
Pain and suffering
Mental anguish and emotional trauma
Loss of enjoyment of life
Permanent disability or disfigurement
Wrongful death
While you can't put a price on a life, you can recover a settlement that helps you and your family move forward from this difficult situation. Our attorneys use several formulas and an all-encompassing case evaluation to determine how much your compensation should be worth accurately. From there, we will fight hard to ensure you get the settlement you rightfully deserve.
How Much Will My Settlement Be Worth?
There's no real way to tell how much your settlement is going to be worth. This is mainly because every cerebral palsy lawsuit is different. Some families have received millions in settlements due to their child's birth injuries before, during, or after delivery.
On average, you should expect compensation for your damages. For anything beyond that, an attorney will have to review your particular case to get an accurate estimate.
Statute of Limitations for Cerebral Palsy Claims
If you want to file a claim for your child's cerebral palsy, you need to do so within the statute of limitations of your state. If you pass the set statute of limitations, there's next to nothing you can do to recover compensation.
Always keep that in mind and get started on building your case as soon as possible. The more you let time pass, the harder it will become to get the settlement you need.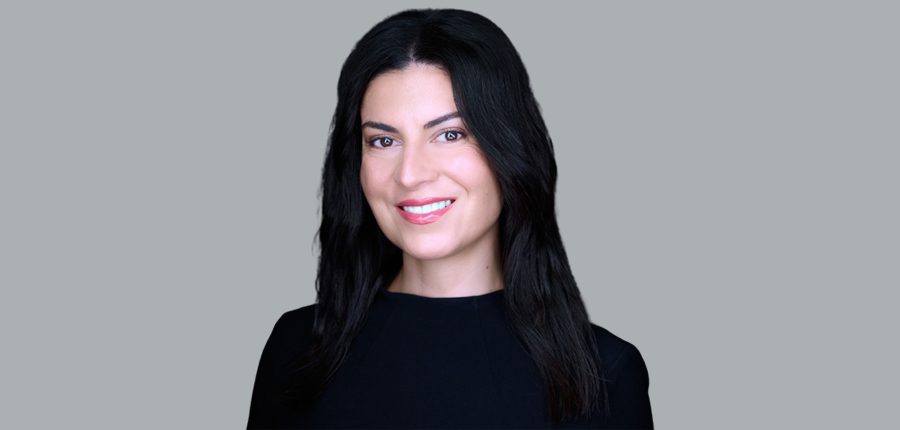 Brigette's experience covers a wide range of sectors, including retail, commodities, energy, food, pharmaceuticals, healthcare, and technology.
Brigette G. McGrath
Partner