Gary is a Partner at ASK LLP. Gary has been representing trustees, creditors' committees and debtors in possession in preference analysis and litigation of avoidance actions for over twenty years.
Email: gunderdahl@askllp.com
Gary has managed large avoidance action portfolios and successfully litigated, mediated and resolved thousands of preference and fraudulent transfer matters, including multi-million dollar matters, in multiple jurisdictions throughout the country. Representative matters include the prosecution of avoidance actions in large bankruptcies such as Southern Foods Group, LLC (Deans Foods), Sears Holdings Corporation, J&M Sales, Inc., Verity Health System of California, Inc., WP Steel Venture LLC, RS Legacy Corporation fka RadioShack, hhgregg, Inc., Hechinger's, Montgomery Wards, Quebecor World (USA), Inc., Ultimate Acquisition Partners, LP (Ultimate Electronics, Inc.), and TALT, (fka Tower Automotive, Inc.).
Gary also serves as a bankruptcy mediator and is a certified mediator included on the register of mediators for United States Bankruptcy Court for the District of Delaware
Prior to joining ASK LLP, Gary was a litigation associate at Larson King, LLP in St. Paul, MN where he represented Fortune 500 companies in products liability and insurance defense matters. Prior to his employment at Larson King, LLP, Gary was a judicial law clerk to the Honorable Chief Judge Edward J. Toussaint of the Minnesota State Court of Appeals.
Education:
Gary received his JD from the Hamline University (1999) in St. Paul, MN, and his B.A. from Pacific Lutheran University (1993) in Washington.
Accreditations:
St. John's University School of Law and the Hugh L. Carey Center for Dispute Resolution Certificate of Completion – Bankruptcy Mediation 2015.
Affiliations:
Gary is a member of the Minnesota State Bar Association, the American Bankruptcy Institute and the Federal District Court of Minnesota.
Practice Areas:
Bankruptcy, Creditors' Rights, Litigation and Alternative Dispute Resolution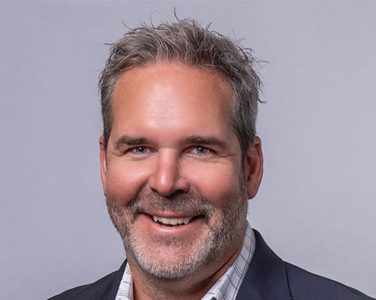 Publications:
XXXVII ABI Journal, Nov 11, 2018
Back to the Future? Critical-Vendor Orders Cannot Be Applied Retroactively to Shield Preference Liability