Debtor Representations (Chapter 11)
Chapter 11 is typically used to reorganize a business, which may be a corporation, sole proprietorship, or partnership. A corporation exists separate and apart from its owners, the stockholders. A case filed under Chapter 11 of the United States Bankruptcy Code is frequently referred to as a "reorganization" bankruptcy. In these troubling economic times, it is imperative that your business does not enter the point of no return – the point at which bankruptcy becomes inevitable. If your business is experiencing financial distress, call ASK LLP to see if a Chapter 11 reorganization is right for you.
ASK LLP represents Chapter 11 debtors of all sizes. Most recently ASK LLP represented Madison 92 Associates LLC, an $82 million New York City Marriot-flagged hotel in its successful restructuring. ASK also represented Stillwater Offshore, a billion-dollar hedge fund in its Chapter 11 orderly liquidation. ASK has debtor-side experience with restaurants, real estate, retail, and hospitality, among many other industries.
Asset Sales and Purchases
A core part of ASK's practice is representing parties interested in making strategic or financial acquisitions of assets from bankruptcy estates via section 363 of the Bankruptcy Code or through a confirmed plan of reorganization. ASK LLP attorneys counsel clients through all aspects of the section 363 process, including negotiation of purchase agreements, bidding procedures, stalking horse bidder protections, and auction participation and represent asset purchasers at court hearings to approve bid protections and asset sales.
ASK attorneys represented Chinese conglomerate Heining Mengnu Group Co., Ltd. (Mengnu), the largest unsecured creditor of Jennifer Convertibles, Inc. (JC), in its acquisition of the debtor. Mengnu served as the DIP Lender and Plan Sponsor and ultimately acquired JC through a plan of reorganization, obtaining over 90% of JC's common stock. ASK LLP attorneys also also represented Royal Spirit Ltd., a Hong Kong company and the largest creditor of The Connaught Group, a leading manufacturer and retailer of women's designer clothing with over $100 million in annual revenue that filed for bankruptcy. ASK used Royal Spirit's leverage as the largest unsecured creditor to acquire The Connaught Group's assets.
Most recently, ASK LLP attorneys represented Parts Authority Metro LLC in the acquisition of substantially all of the assets of California-based aftermarket automotive parts distributor Metropolitan Automotive Warehouse, Inc. and its affiliate Star Auto Parts, Inc. ASK LLP attorneys also represented Q Holdings LLC in the successful acquisition of the Quirky.com platform and related intellectual property in the Quirky, Inc. bankruptcy proceeding.
Creditor Rights
ASK LLP has a wide array of experience representing creditors of all types in Chapter 11 restructurings, including secured, unsecured, priority and administrative. We pride ourselves on thinking outside the box to try to get recovery for our clients, even when that possibility seems remote. ASK LLP represents creditors across the entire spectrum of industries including apparel, retail, food & beverage, oil and gas, renewable energy, healthcare, and mining, to name a few.
Shareholder Rights
ASK LLP often represents shareholder groups who are being treated unfairly by other bankruptcy constituents who are entitled to priority under the bankruptcy code. As an example, ASK LLP attorneys represented a group of shareholders in the bankruptcy case of Visteon, Inc., a $2 billion dollar automotive supplier. ASK LLP lawyers appealed Visteon's plan of reorganization, arguing that the shareholders were being treated unfairly under the plan. As a result, Visteon settled with the shareholder group for $2,250,000
Avoidance Actions
ASK is the country's leading law firm focusing on bankruptcy avoidance actions involving preferences and fraudulent conveyances. No other firm comes close to the number of cases filed, settled, litigated, tried and won. Since 2000, ASK has been lead counsel in more than 100,000 preference actions, recovered over $450 million, filed approximately 500 lawsuits over $1 million and tried over 30 cases to judgment.
ASK represents trustees, debtors and possession, and creditors' committees of some of the nation's largest bankruptcy cases. At the outset, we provide a no cost, no obligation preference analysis so prospective clients can determine whether there are actions worth pursuing without worrying about running up an hourly fee. We then advance the costs of litigation and receive payment only from collections. Thus, ASK's services often make the difference in having tangible distributions for a claimant class, or make a plan viable for confirmation. Learn more about our Avoidance Action practice here.
450
Millions Recovered
Our clients count on us to help them realize their current needs and future goals by thinking creatively and leveraging our extensive experience.
Recovery and defense of avoidance actions
Enforcement of individual unsecured creditors' rights
General bankruptcy advice customized to particular creditors, purchases, and debtors
Large portfolio commercial collections

Bankruptcy
We have earned a seat among the nation's leading bankruptcy, collections, and creditors' rights firms over more than three decades of practice.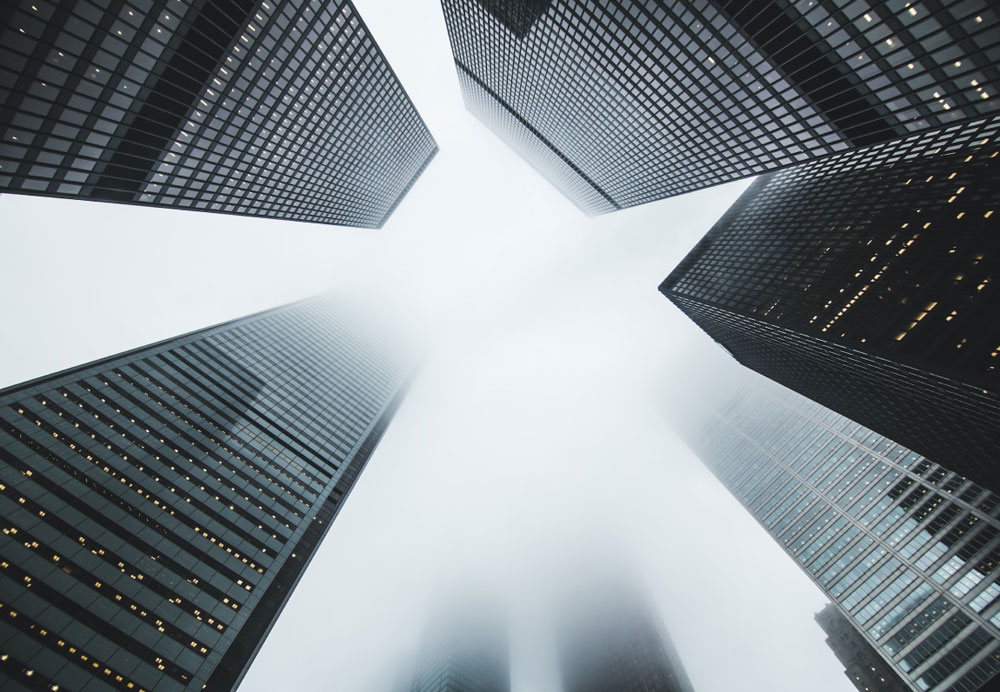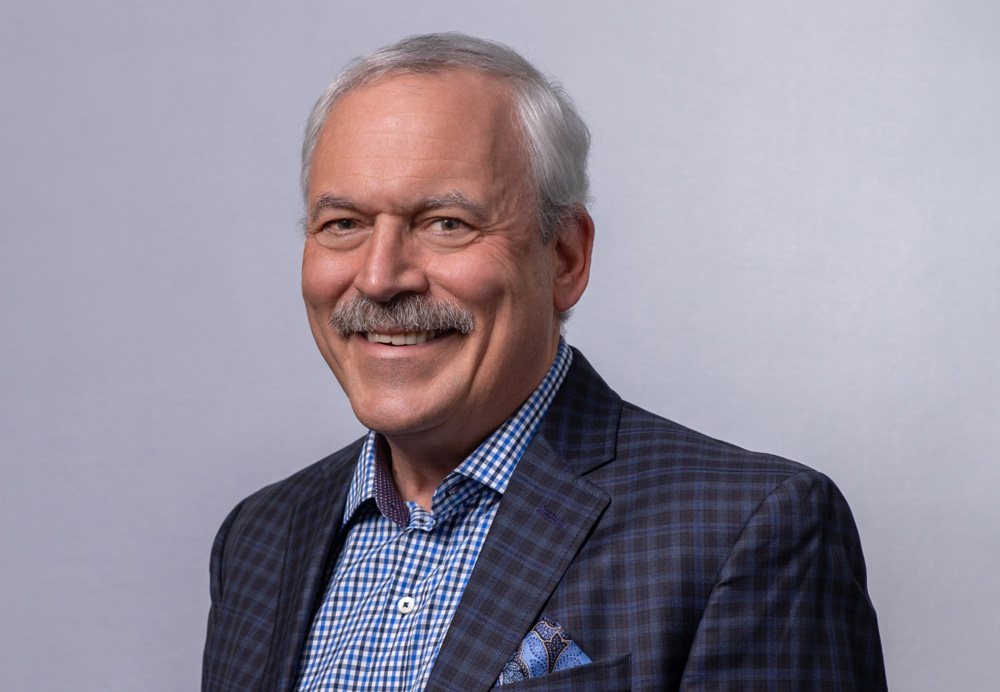 Joe is responsible for the overall management of the firm as well as the principal for ASK LLP's
St. Paul office. He also heads up the bankruptcy practice group, is involved in the most significant client assignments, and oversees the transactional activities of the firm.
Joseph Steinfeld
Co-Managing Partner