Case Alert: Belviq Cancer Lawsuit.
Our team of attorneys is currently investigating claims that Belviq (Lorcaserin HCI) and Belviq XR are associated with an increased occurrence of colorectal, pancreatic, and lung cancer.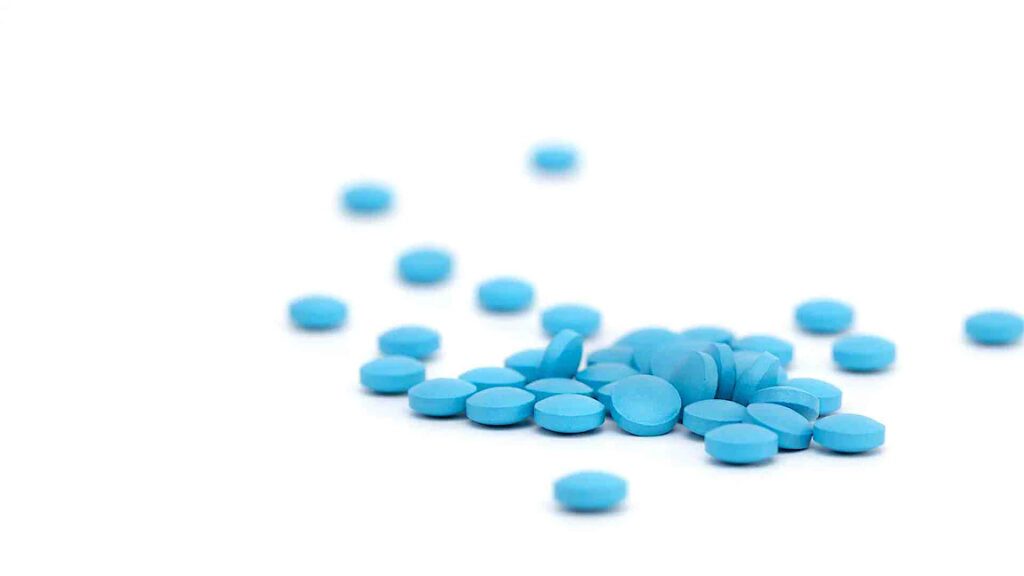 What We Know About Belviq
Belviq is a weight-loss drug manufactured by Eisai Inc. Doctors have been prescribing Belviq to patients in the U.S. from June 2012 to February 13, 2020. Belviq was designed for use by patients with a body mass index (BMI) of 30+, or with a BMI of 27+ who also have a comorbidity (type 2 diabetes, high blood pressure, high cholesterol, etc.). Belviq decreases appetite by making it easier for the brain to absorb the chemical serotonin, making the user feel full and satisfied without eating as much.
On January 14, 2020, the FDA issued a Drug Safety Communication alerting the public that a new study in the New England Journal of Medicine suggested a possible increased risk of cancer associated with Belviq use. Then, on February 13, 2020, the FDA issued a voluntary recall asking Eisa Inc. to withdraw Belviq from the U.S. because of the possible link between Belviq use and an increased occurrence of:
Colorectal cancer
Pancreatic cancer
Lung cancer
Recoverable Compensation in a Belviq Lawsuit
If you or a loved one used Belviq and were later diagnosed with cancer, then you may be eligible to participate in a lawsuit against Belviq's manufacturers and sellers. If you hire ASK LLP, we may seek the following damages for you:
Past and future medical expenses
Past and future pain and suffering
Past and future wage loss
Past and future loss of earning capacity
Past and future loss of enjoyment of life
Punitive damages, if justified
CALL TODAY! If you have been diagnosed with cancer after using Belviq, you might be entitled to compensation. Call ASK LLP at (877) RING ASK (877-746-4275) for a free case evaluation.
Why You Should Choose ASK LLP
When you get hurt after using a drug, you may not know what to do. After all, the pharmaceutical industry is a large and powerful one. We are here to help. Our experienced legal team has a strong track record of fighting—and winning—against big pharmaceutical companies. We have already successfully represented more than 15,000 clients who were injured by dangerous, defective drugs. If you hire us, know that we will fight tirelessly to get you the best possible result.