CASE ALERT: Penumbra JET 7 Catheter Recall Lawsuit
ASK LLP is currently investigating a recall of certain catheters made by Penumbra. In December 2020, the FDA issued a safety alert concerning the recall of JET 7 Catheters with Xtra Flex Technology due to an increased risk of mortality (death) and serious injury.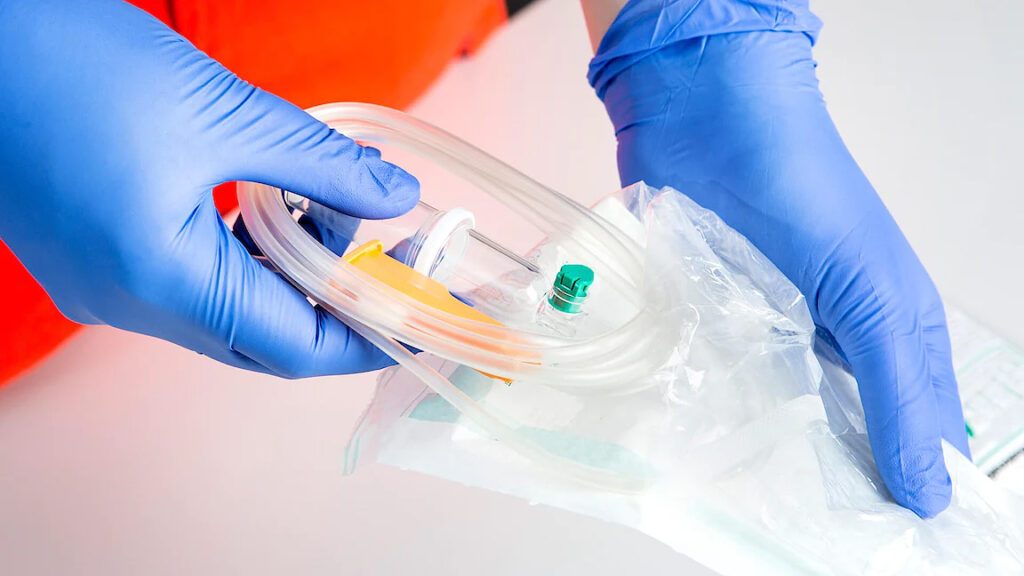 What We Know About Penumbra JET 7 Recalls
According to an urgent letter to health care providers, the FDA stated that the catheter was recalled "based on the risk of unexpected death or serious injury while used for removing clots in stroke patients." Read the full text of the FDA's Urgent Letter to Health Care Providers here.
According to the letter, the FDA received over 200 medical device reports (MDRs) associated with the JET 7 Xtra Flex catheter, including deaths, serious injuries, and malfunctions. There may be even more injuries that have yet to be reported. Twenty of the reports described fourteen unique patient deaths. Other reports described serious patient injuries such as vessel damage, hemorrhage, and cerebral infarction.
Device failures reported included ballooning, expansion, rupture, breakage or complete separation, and exposure of internal support coils near the distal tip region of the JET 7 Xtra Flex catheter.
On December 15, 2020, the manufacturer (Penumbra) initiated a voluntary recall of all configurations of the JET 7 Xtra Flex from the market. The FDA is issued its urgent letter to health care providers "to ensure that health care providers and facilities are informed of this important recall."