CASE ALERT: High-Powered Magnets Recalled for Risk of Severe
Internal Injury or Death in Children and Teens
The attorneys at ASK LLP are investigating claims that toy magnets sold under the names Zen Magnets and Neoballs accidentally ingested by children may be causing serious internal injuries, some requiring major surgery.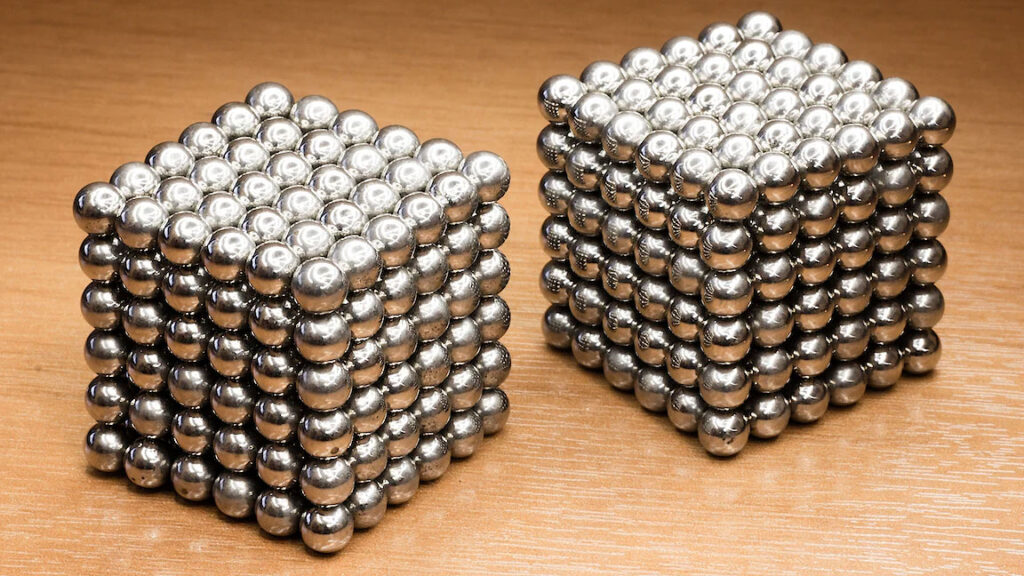 What We Know About the Recall
On August 17, 2021, the Consumer Product Safety Commission (CPSC) announced a recall of 10 million Zen Magnets and Neoballs. The recall announcement outlines the risk associated with the magnets: "When two or more high-powered magnets are swallowed, either accidentally or intentionally, the ingested magnets can attract to each other, or to another metal object, and become lodged in the digestive system."
According to the recall notice, Zen Magnets has received at least 2 reports of children requiring surgery to remove the magnets and parts of their intestines and bowels after ingesting the magnets. The CPSC is also aware of other reports of children and teens swallowing high-powered magnets and requiring surgery to remove them. A 19-month-old child died after ingesting similar magnets.
Ingesting these high-powered magnets can cause serious internal injuries, including:
Intestinal perforations
Twisting and/or blockage of the intestines
Infection
Blood poisoning
Death
What Compensation is Recoverable in a Zen Magnets Lawsuit?
If your child or a loved one was injured after ingesting high-powered magnets like Zen Magnets or Neoballs, you may be eligible to participate in a lawsuit against the corporations responsible for marketing and selling the products.
If you hire ASK LLP, we may seek the following damages for your child:
Past and future medical expenses (treatment, equipment, nursing services, medication, and monitoring)
Past and future pain and suffering
Past and future mental anguish
Past and future wage loss
Past and future loss of earning capacity
Past and future loss of enjoyment of life
Loss of consortium (love, affection, companionship, etc.)
Funeral and burial expenses, if injuries led to the death of a loved one
CALL TODAY! You may be entitled to compensation through a lawsuit. Call ASK LLP at 1-800-(877) RING ASK (877-746-4275) for a free case evaluation.
Why Choose ASK LLP?
Our professional staff is comprised of 15 attorneys and more than twenty support staff in two national offices: New York and Saint Paul. ASK attorneys are experienced litigators and negotiators who average 15 years of legal experience. We extensive experience representing injured individuals and recovering millions of dollars for our clients in past cases.
Taking legal action does two things: A lawsuit enables individuals to hold large manufacturers accountable for their actions, possibly reducing the risk of others experiencing the same complications. It also helps families and individuals who suffer obtain fair financial compensation to cover the costs associated with the injury.
A product liability lawsuit will help fight for your rights and make sure your voice is heard. If you hire us, then we will fight tirelessly to get you the best possible result.
Were you or someone you love seriously injured after ingesting toy magnets like Zen Magnets or Neoballs? Call ASK LLP today at (877) RING ASK (877-746-4275) for a free case evaluation.