Our team of attorneys is currently investigating claims of sex trafficking and abuse by Anton "Tony" Lazzaro. The Minnesota Republican strategist and political donor has been arrested by the FBI on charges of conspiring with others to recruit and solicit minors to engage in commercial sex acts.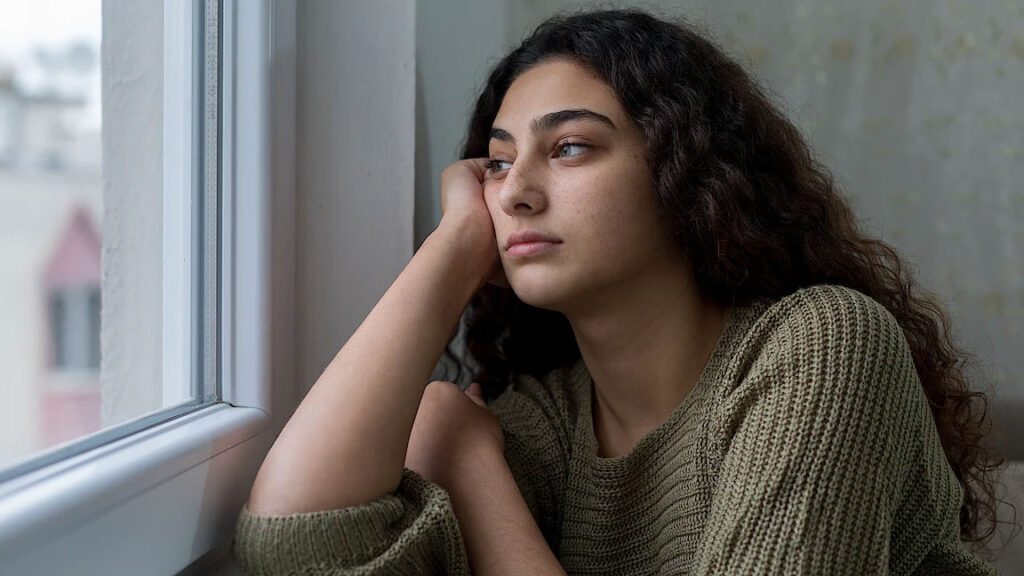 Anton "Tony" Lazzaro Charged with Federal Sex-Trafficking of Minors
On August 12, 2021, the StarTribune reports that the FBI arrested Anton "Tony" Lazzaro on charges of conspiring with others to recruit and solicit minors to engage in commercial sex acts. Lazzaro is a Minneapolis Republican strategist and political donor. According to the report, a federal indictment provides that Lazzaro recruited six minors to engage in sex for money over several months last year. Lazzaro's defense attorney responded to the report saying his client was "charged with horrible crimes … which he did not commit."
The indictment reportedly ordered Lazzaro to forfeit a number of personal items including property at the Hotel Ivy in Minneapolis, a 2010 Ferrari, and $371,240 seized at the hotel.
Human trafficking and sex trafficking are especially heinous problems in the United States. According to SafeHorizon, 24.9 million people are victims of forced labor, including 4.8 million people trafficked for forced sexual exploitation. Women and children are disproportionately affected by human trafficking, accounting for 71% of all victims. 3.8 million adults are trafficked for forced sexual exploitation and 1.0 million children are trafficked for commercial sexual exploitation. Child sex trafficking is prohibited by the federal criminal code. 18 U.S.C. § 1591.
Recoverable Compensation in a Sex Trafficking Lawsuit
Trafficking is not about moving people from one place to another. The essence of human trafficking is coercion, not movement. Commercial sex involving an adult is human trafficking if the person providing commercial sex is doing so against his or her will as a result of force, fraud, or coercion. Traffickers commonly use psychological means such as, tricking, defrauding, manipulating, or threatening victims into providing commercial sex. All commercial sex involving a minor is legally considered human trafficking.
The Trafficking Victims Protection Reauthorization Act ("TVRPA") of 2003 created a federal law that allows survivors to recover actual damages, punitive damages, and reasonable attorney's fees. Each state has its own trafficking statutes. States vary on the amount and types of damages that can be awarded as well as on the statute of limitations for bringing a case.
Depending on the state law, survivors may be able to seek:
Compensatory damages
Injunctive relief
Attorney's fees
Punitive damages
Treble damages, if defendant's actions were willful or malicious
In addition to compensation, a civil case can be an effective way for the survivor to seek justice and reclaim control from the trafficker. If a criminal case is not brought or successful, then the civil case may be the only way a trafficker is held accountable for harm caused.
CALL TODAY! If you are a victim of sexual abuse at the hands of Anton Lazzaro, please call ASK LLP at (877) RING ASK (877-746-4275) to discuss your potential claim.
Why You Should Choose ASK LLP
You do not need to suffer in silence any longer. ASK LLP is here to ensure that your voice is heard. As experienced sexual abuse attorneys, our goal is to put an end to human trafficking and hold wrongdoers accountable for their horrific crimes. We can explain the formal, legal measures you can take to secure justice and protect others from future harm. If you are a survivor, we are here to help. If you hire us, know that we will fight tirelessly to get you the best possible result.
Are you a survivor of sexual assault, sex trafficking, and/or sexual abuse by Anton Lazzaro?
Call ASK LLP today at: (877) RING ASK / (877-746-4275) for a free case evaluation or fill out the form below.

Sexual Abuse & Trafficking FAQs